Unique Gifts
Unique Gifts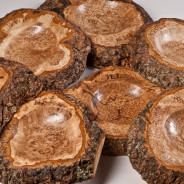 Unique Gift for Groomsmen
Engraved with the wedding date, these unique wedding gifts were a hit with the groomsmen. The burls were designed to put wallets, keys, and change in. We only have this wood on hand occasionally, so please call early with your event date.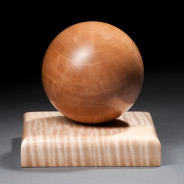 Perfect for awards, trophies and unique gifts of appreciation.
Shown above, the custom wood design piece is about 6- 1/4″ tall, wide, and deep. Beautiful Curly Maple base with a Cherry Sphere. $150.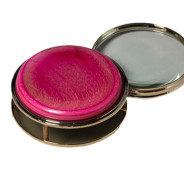 Pink magnifying glass gift is $35 and can be custom engraved for $40. The magnifying glass swings out from the middle of the paper weight.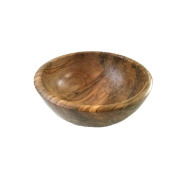 Ambrosia Wood Bowl
SOLD- Our bowls make very nice wedding gifts, or anniversary gifts that will last for decades. We use food safe finish and 10″ diameter and 4″ tall.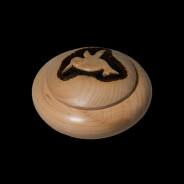 This maple box has a Hummingbird carved in the lid. Then I burned a little around it. She has an egg residing in the box. It is about 4.5″ in diameter and 3″ in height. SOLD but can make a similar piece.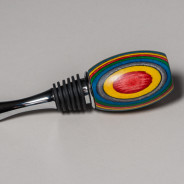 A colorful long lasting gift. These are an excellent choice for all sorts of celebrations. Bring a bottle of champagne and one of these. This decorative stopper will remain as a beautiful reminder long after the bubbly has gone. It is dyed and laminated birch. This has a high quality chrome part with silicone.  We can make these in many different shapes. If it is a solid wood they are $20. This laminated birch is $25.